Symbol VC5090 - Motorola VC5090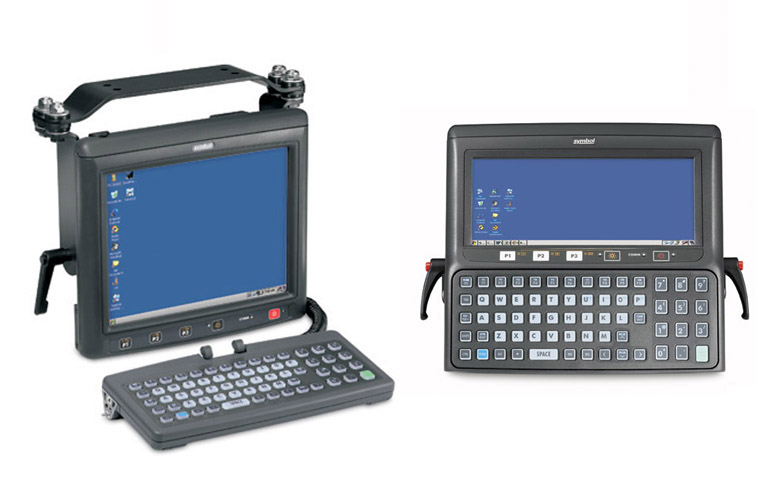 Buy - VC5090 terminals and accessories stocked in volume here!

Repair - Simple and Economic repair solutions for VC5090 terminals. Extensive stock and economic pricing.
Sell - The buyback program provides competitve bids to purchase all quantities and conditions of used / surplus/ end-of-life Motorola VC5090 equipment at fair-market value.
Enter your details below and we will provide pricing ASAP! Email: sales@usedbarcode.net

Support, Detail, and Quality that you expect from a specialist. Phone: (770) 973-2862
- Testimonials Below.
- Warranty Options.
Testimonials :
"Fast shipment and great costumer service. Far beyond expectations. You can buy anything from EDR ! They will walk you through until unit up and running!" - Michael 5/1/13
"I would highly recommend this seller to anyone who asks. Prompt, accurate, overall smooth transaction" - Ken 2/14/14
"Provided courteous and helpful advice by phone for setup; totally above and beyond others. Items perfect and as described." - Eric 3/28/14
VC5090 Vehicle-Mounted Mobile Computer
Common Symbol architecture
Easily leverage applications developed for other Symbol rugged mobile computers with Intel XScale® PXA270 @ 624 MHz and Windows CE 5.0 Professional. Support for wide range of applications, realtime processing, and data storage needs

Integrated 802.11a/b/g WLAN
Seamless integration with existing WLAN for powerful realtime data visibility.

Rugged construction
Designed to withstand most extreme environments, IP66-sealed aluminum housing and MIL-STD-810F military rating protects your investment, and dramatically reduces downtime / repair costs.

Standard heater on all models
Reliable operation in freezer/cold store/outdoor environments as low as -22° F/-30° C

MSP compatible
Easy and cost-effective centralized remote management

Internal antennas and support for external antenna
Ensures robust wireless connectivity, even in challenging environments

WPAN: Bluetooth v1.2
Support for wireless printing and cordless scanning
If you are looking for additional refurbished scanners, portable data capture terminals, and accessories - we invite you to browse our Extensive Inventory. Here you'll find that we carry the Volume to add superior value and savings to specialized enterprise technology hardware intiatives.
The Symbol VC5090 is also known as the Motorola VC5090, Symbol Motorola VC5090, VC 5090, VC5090 Mobile Computer, VC5090 Vehicle Computer, VC5090 Fork-lift terminal, VC5090 Fork-lift Computer, VC5090 terminal, Symbol VC5090 terminal, Motorola VC5090 terminal, VC5090, VC5090-MA0QM0GH6WR, VC5090-MA0QM0GH7WR, VC5090-MA0QM0GH8WR, VC5090-MA0TMQGH7WR, VC5090-MA0TMQGH6WR.